Graduation Requirements
10 months ago
36 credits required for graduation
Language Arts 4.0
LA Lab (9/10th grade) 2.0
Math 4.0
MA Lab (9/10th grade) 2.0
Science 3.0 Social Studies 3.0
0.5 World Geography, 0.5 World History (Civ)
1.0 U.S. History,
0.5 U.S. Govt/Citizenship
0.5 SS Elective (College Social Studies Classes, Geography 2, World Civ 2, Current Issues)
Arts 1.5
Informational Technology 1.0
0.5 Business Office Specialist
0.5 any other Computer Elective
Physical Education and Health 2.0
0.5 must be Health, plus 1.0 PE
0.5 Fit for Life
Vocational Education 1.0
Financial Literacy 0.5
Electives 12.0
TOTAL CREDITS 36.0
Union High School does not discriminate on the basis of race, color, religion, creed, national origin, sex, age, ancestry, marital status, discharge, citizenship status, physical or mental handicap or disability.
Scholarships
10 months ago
All scholarships are listed on Scholar-Box.com. Please follow this link these instructions:


1. Go to www.scholar-box.com
2. Click "Free Sign Up"
3. Fill out "Tell us about yourself"
4. Click "Find Scholarships"
5. Fill out your information. Be sure to choose your high school. It is listed as UNION HIGH, UT
6. Find your scholarships!
NCAA Resources
about 1 year ago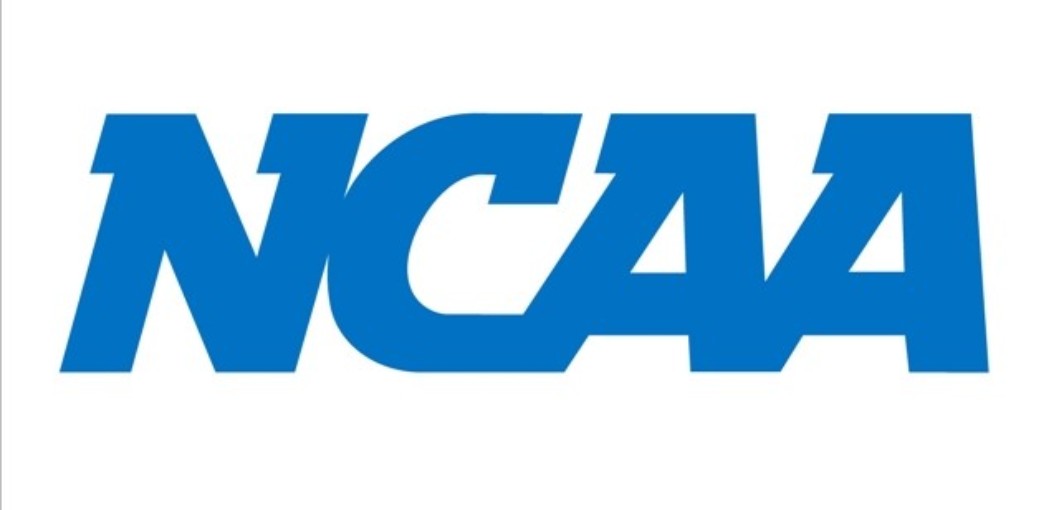 Mental Health Resources
11 months ago